Sample preparation equipment (mostly for SEM) comprising conductive sputter coating units, ion mill polishing unit and evaporation units located in WH153.
An ex-situ lift out system (EXpressLO LLC) is available for advanced TEM sample preparation in WH172B, this allows a thin sample to be placed accurately on a special substrate.
The NanoMill (Fischione) is used following FIB sample preparation (TEM) and is located in WH172F.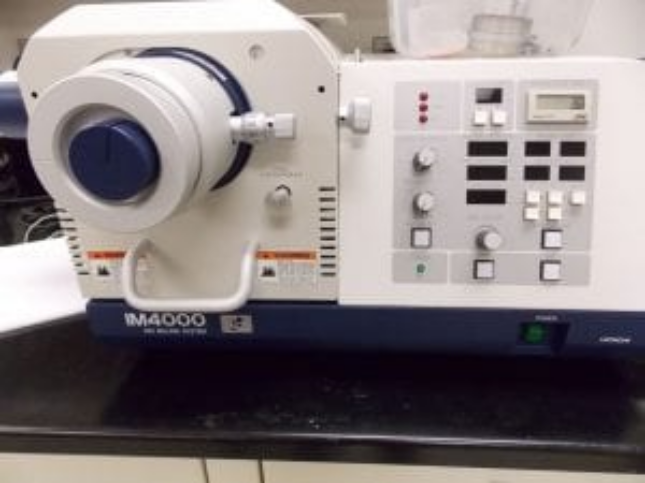 Ion Mill System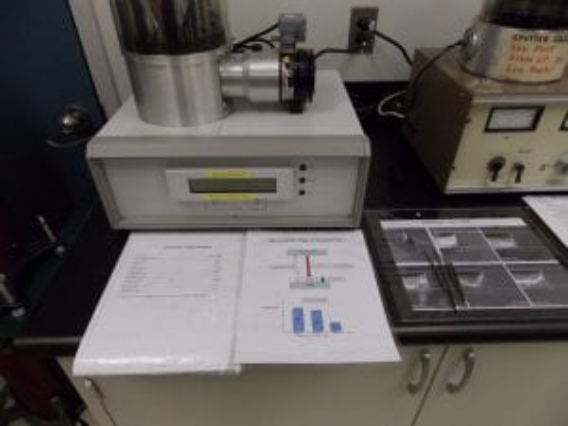 Coating units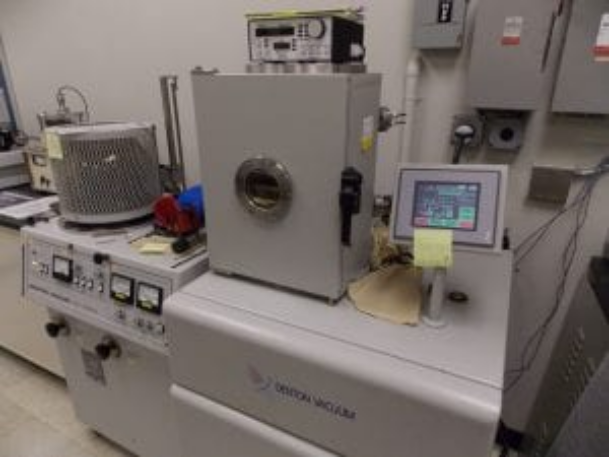 Evaporators
NanoMill